DESIGN AND CONSTRUCTION MANAGING
Buildings concept and design, focused on integrated planning between Urban planning, Architectural, Structural and Plants Engineering.
e-Making S.r.l. design process is fully developed in BIM environment on a dedicated CDE platform.
Architectural design;
Structural Design;
Mep design
Planning supervisor

Safety supervision

Technical and

Structural

tests

Energy Certification (APE)
Due diligence
CO-DESIGN Model
e-Making creates co-design models starting from BIM models, shared via the WEB, on which the user can make choices of materials and can test the modification of the model in real-time.
The virtual tour can be activated using the menu at the top right of the screen, corresponding to preset views, or launching the automatic Tour through the bottom right menu. The automatic tour can be stopped at any time for navigating the model. The platform can be used as real estate configurator, with the possibility to make choices from the project tender possibilities about internal finishing as floors, surfaces, doors, etc., or as tool for co-participated planning of public areas, letting people express ideas or preferences about proposed project possibilities, navigating 3D model. Clicking on blue icons with  " ì "  it's possible to change objects materials.
VIRTUAL SURVEY
Measurable virtual inspection, from any device at any time and without any software, usable on a dedicated platform.
Construction companies for buildings to be renovated and construction sites;
Design company for integration into the BIM Design process.
3D SPACE EXPLORATION SERVICES
Virtual tour of the commercial property that can be embed on website, with the possibility of locating it on a Google map integrated with Street View.
Ideal for immersive tour of the interior spaces of:
Museums, Exhibitions, Art Galleries
OpenDay School
Real estate for sale and rent;
Spa Wellness Centers;
Bed & breakfast;
Hotels;
Restaurants;
e-Making Check – VERIFICA Progettazione
e-Making Check è una unità di e-Making che si occupa della VERIFICA DELLA PROGETTAZIONE ai fini della Validazione, e di attività di consulenza alle pubbliche amministrazioni nella gestione di appalti "tradizionali" o da eseguire con metodologia BIM.
La verifica preventiva della progettazione è l'attività di controllo della rispondenza e conformità alla normativa vigente degli elaborati progettuali ai documenti di cui all'articolo 26 del Dlgs 50/2016 (Codice appalti), tutti i progetti di opere pubbliche devono essere verificati e validati prima dell'inizio delle procedure di affidamento.
La società e-Making Srl è certificata ISO 9001:2015 RT-21 per eseguire le attività di VERIFICA, ed in grado con i suoi specialisti, di eseguire i controlli di progettazione di opere fino a 20.000.000 €
– VERIFICA DELLA PROGETTAZIONE AI FINI DELLA VALIDAZIONE Art. 26 del Dlgs 50/2016;
– VERIFICA DELLA PROGETTAZIONE DI OPERE PRIVATE;;
– VERIFICA DI PROGETTTI ESEGUITI IN MODALITA' BIM;
– SUPPORTO AL RUP PER L'IMPLEMENTAZIONE DI UNA GARA IN BIM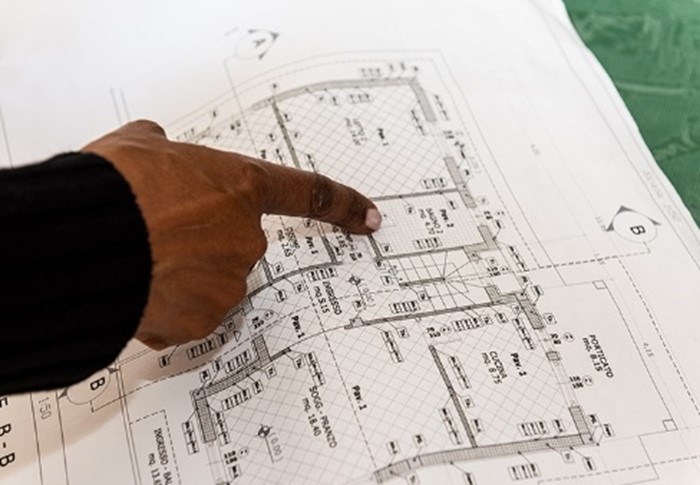 e-Building Cloud Platform | SaaS
Tutte le attività di reverse engineering e progettazione con contenuti digitali vengono gestiti con la piattaforma proprietaria e-Building.
La piattaforma cloud multi-user viene anche distribuita come SaaS in Subscription.
Con e-Building è possibile:
– Visualizzare, interrogare, archiviare e distribuire via web modelli BIM in diversi formati tra i principali troviamo, .rvt; .ifc; skp; .dwg; .stp
– Visualizzare e condividere via web Nuvole di punti;
– Visualizzare, condividere, archiviare ogni tipo di contenuto digitale attraverso il suo potente gestore documentale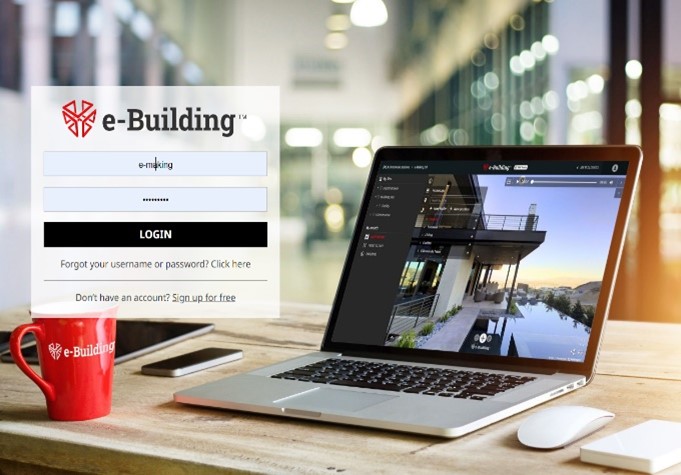 Copyright 2019 e-Making Srl. All rights reserved | Via G. Astengo, 11 - 40017 San Giovanni in Persiceto (BO) | P.IVA E COD.FISC 03715901207, REA BO-540996 | Cap. Soc. 10.000,00 € |
Privacy